Let's Play A Game…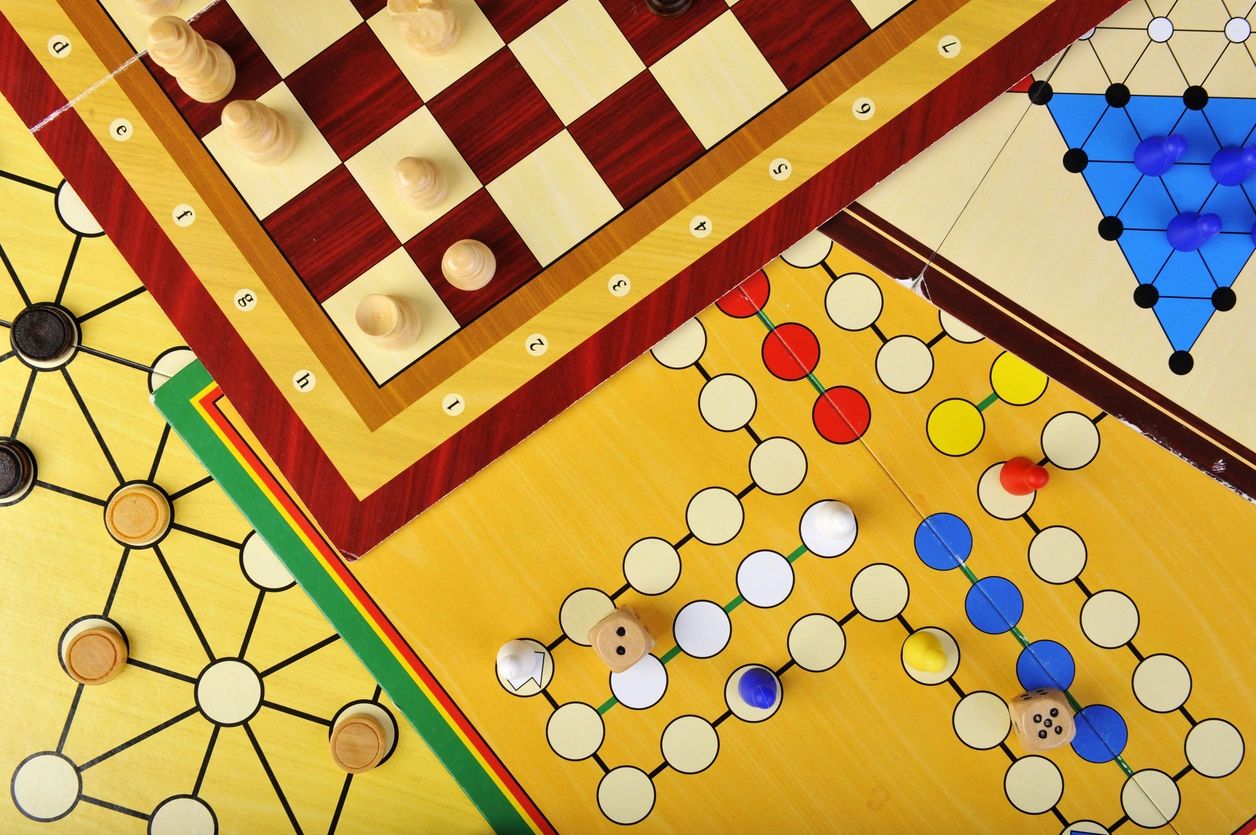 Inside the Rabbit Hole is a well-known place for games. Right now, touching a bunch of shared game pieces might not be the safest thing to do. So we have gone virtual, in order to uphold our tradition.
Choose a game from the list below. Nothing to borrow, nothing to return, nothing to clean up, and best of all – no germy game pieces to share!
​
All games are on both Apple and Google and most are FREE or just a coupla bucks!
​
The Rabbit Hole Chicago takes no responsibility for the function, interactions, or costs of these games or any content they may provide. This is simply a curated list of game apps we think you might enjoy while you hang with us.